Customizable
You can customize many aspects of survey email. Choose your own logo, sender name, email subject and reply-to address.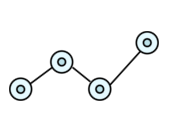 Real time dashboard
See responses and aggregates in our real time interactive dashboard.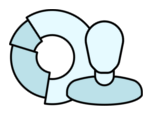 Segmentation
Find probable reasons for positive or negative response by creating segments in your recipients. You can send key-value pair data with every survey request and later segment responses using it.
Learn more

High quality inbox delivery
We work with high quality email delivery partners to make sure your surveys are delivered fast and reach the "primary" inbox.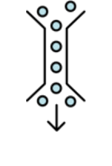 Throttling
You can prevent a single survey recipient from getting too many surveys by capping the surveys he/she receives in a day, week or month.

Comments
After a survey recipient gives a response we give him/her an option to give comments. You can see all these comments in the dashboard.

Easy Unsubscribes
We add an unsubscribe link in the footer of survey email. Recipients can unsubscribe in one click.

Schedule to send later
You can schedule surveys to be sent in a future point in time.